Beginners' Guide to Real Estate Investing
Posted by Paul Paiva on Friday, August 5, 2022 at 11:43 AM
By Paul Paiva / August 5, 2022
Comment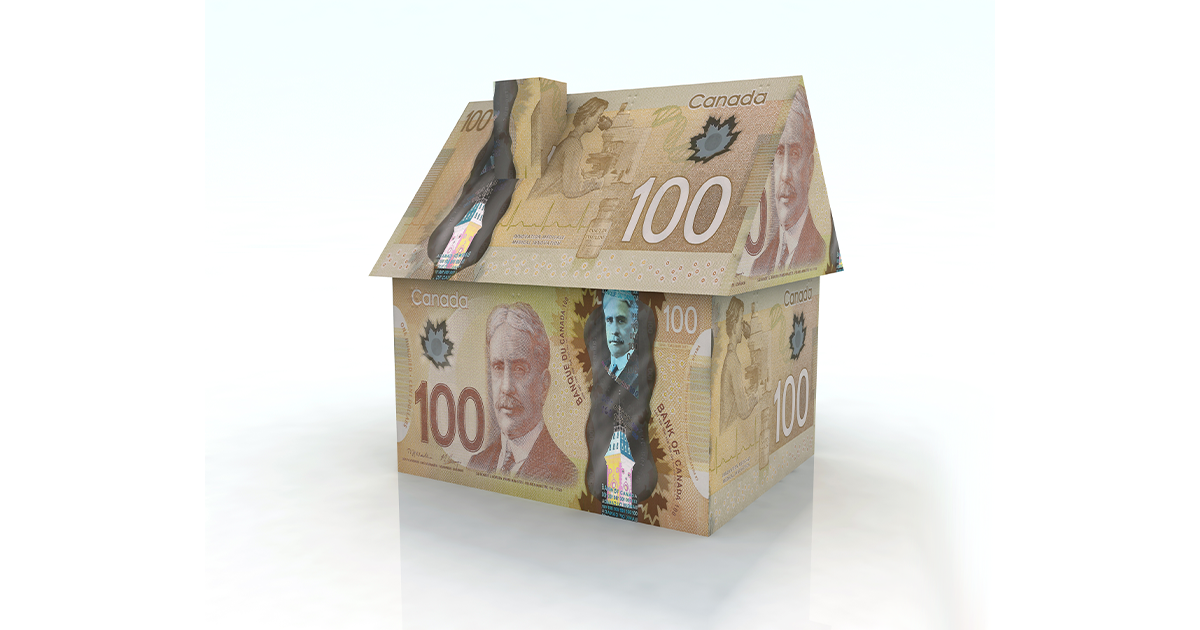 We won't lie; investing in real estate can be very challenging, and trust us when we say that you're not the only one who has no idea how to get started. However, investing in real estate is a wise decision, and if you understand the process and prepare well, it can pay off big time. To help you do this, we've consulted Edmonton's real estate pros and created a beginners' guide to real estate investing that's full of helpful hints, terminology, and common blunders to steer clear of that. When you're finished reading our guide, you'll feel confident and ready to start your real estate investing adventure.
Become a real estate investing pro with our beginners' guide
To put it in the simplest terms, investing in real estate means buying property. However, as it's different from buying a home, to fully understand this concept, you must have a clear sense of what real estate is. Any piece of land or property related to a piece of land is called real estate. Trees, buildings, and fences are all man-made or natural structures included in the definition of real estate.
Do pay attention as the terms "land," "real estate," and "real property" are often used synonymously. However, there are subtle distinctions between these expressions, and by real estate, we mean land plus any permanent man-made additions, such as a house or building. With this in mind, real estate investment means acquiring a piece of land and any man-made changes to that land.

How can you make money by investing in real estate?
When it comes to real estate investing, there are various types of investments you can choose. The most popular types are residential, commercial, and industrial real estate investing. But how can you make money from investing in real estate? Here are the two most common ways:
Value appreciation is the primary way to profit through real estate investment. If this is the way you want to go, focus on choosing a great location. For example, if you want to invest out of state, let's say NYC, it's essential to do thorough research first. The team from manhattanmoversnyc.com suggests asking local professionals such as movers or real estate agents as they might have valuable data to share that can help you choose the right neighborhood. Remember, it's always better to buy a fixer-upper in a desirable area than a mediocre property in an undesirable location.
Generating rental income is a preferred method of accumulating profit for many real estate investors. When we were researching for our beginners' guide to real estate investing, we found that most first-time real estate investors choose this way of making money from their investment. In addition to the long-term appreciation of your property, renting it out provides you with a steady source of income. Your renters should be able to cover your mortgage, and you might even make a profit (if you're lucky). In any case, it will be fully profitable once you pay off your mortgage.

How to start your real estate investing adventure?
Breaking into the real estate industry can be intimidating if you don't have any prior investing experience. It can sometimes take years for investors to feel fully confident and comfortable. So before tackling more complicated investments, it's a good idea to get your feet wet in a beginner-friendly investing area. Starting with low-risk investments comes with a lot of benefits. For instance, if you decide to buy an investment property in Manhattan, you'll get to learn more about the local market. On top of that, if you choose this area you'll expand your network. Starting small means you'll learn how to make a profit and gather the confidence you need to move on to new and more profitable strategies.
Beginners' strategies for real estate investing
Here are the top three beginner-friendly strategies you can use as your starting point:
Wholesaling - With this strategy, you can act as a go-between for sellers and buyers. Your job would be to find and secure a property for less than its market value. The seller would then proceed to close the sale.
Flipping houses - This is one of the most common ways to get started in the real estate business. In the real estate investing world, "flipping" means to buy a property, fix it up, and then sell it for a profit.
Online real estate platforms - These platforms are created to help investors find properties or even connect investors with developers.
How to successfully invest in real estate?
Many people who want to learn how to invest in real estate think that relying on reality TV and watching staged online tutorials is enough. However, even though both ways are good for getting general information, they can also give you a false idea of what it's like to be a real estate investor.
Focus on networking
As an aspiring investor, the first thing you should do is attend as many investment clubs and networking events as possible. You'll have to make friends if you want to break into the industry. Participating in networking events will also allow you to learn about opportunities in your industry. Connecting with the right people can significantly impact your investment strategy and help you find a niche in the real estate market. But make sure to keep your best interests in mind when you're chatting with other investors. Remember to do your homework on every piece of information you hear. No rule says something won't work for you just because it didn't work for someone else.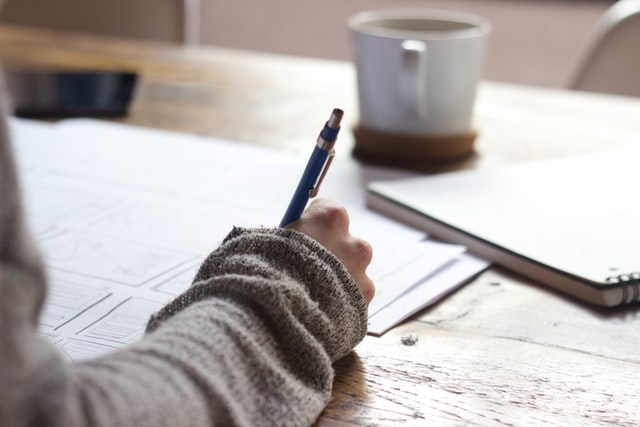 Create a business plan
The second thing to focus on is your business plan. Having a detailed plan will help you pinpoint the main reasons you want to do this in the first place. For instance, you might be saving for retirement, or you want to improve your family's financial position. It doesn't matter what your "why" is; envisioning it before you start is essential. The next step in writing a business plan is to lay out your precise goals. A real estate business plan aims to provide you with a road map. It will help you establish and outline your goals and devise a plan of action to achieve them.
Final thoughts on beginners' real estate investing
We hope our beginners' guide to real estate investing helps you gain confidence to make the first step. There is no need to delay; reach out to experienced real estate professionals and start looking for your first investment property.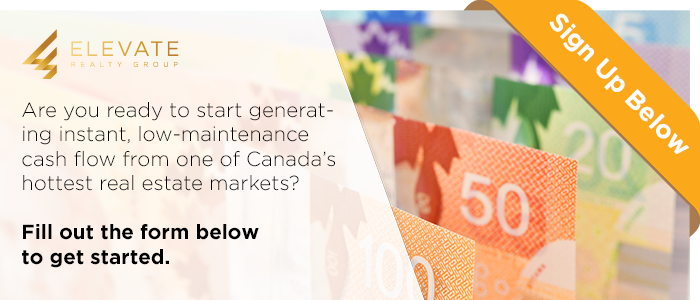 Photo credits: https://stock.adobe.com/ca/